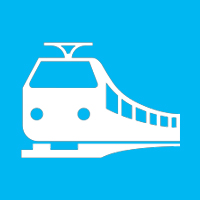 Train Ticket Booking
Real time update on Indian railways ticketing system, get authorized e-tickets,instant Booking confirmation on mobile, No long queue, no waiting.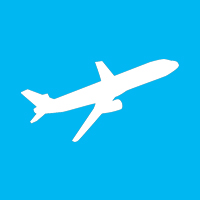 Flight Ticket Booking
Real time update on Airlines ticketing system, all low cost carriers available, book Domestic and International Air tickets, instant Booking confirmation on mobile.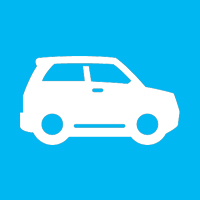 Car Rental
Real and car rental booking system, low cost based on the booking, instant booking on spart confirmation.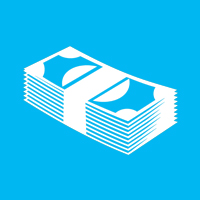 Money Transfer
Instant Money Transfer across the country. A unique business opportunity for retailers to be able to provide Money Transfer service to customers.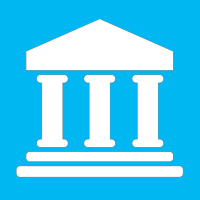 Cash Deposit & Withdraw
Easy money transfer via your credit card , debit card or cash to a bank or to a pay out station.Send money online, anytime with Yes access to Customer Support.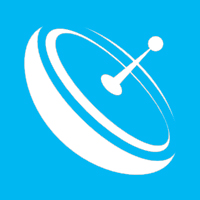 Recharges
Recharge your DTH and any Network Providers any Easy Bill Instant outlet, all kind of DTH recharges available, instant account update, uninterrupted service.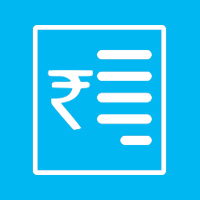 Bill Payment
Pay your Electricity, Mobile, Telephone, Credit card and other bills under one roof Pay by cash or debit / credit card, instant authorized payment receipt.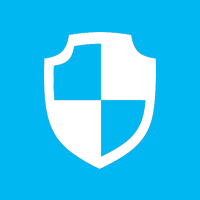 Insurance
Pay and renew your insurance policy quickly. no more queues & filling forms to renewal your policy, we offer fast policy method.
Convenience of location & time. Customers do not need to travel to
the bank branches and wait in lines.
Low fees for money transfer.
Instant credit into the bank account through IMPS.
Secure and trusted platform with SMS & receipt of transactions.
RBI authorised mobile wallet .
i cash mobile wallet is a RBI authorised prepaid payment with IMPS and
NEFT services enabled.
Through one of the largest & trusted Private Sector Banks in the country.